Contact us & get a free no obligation Quote today!
Please Contact Us for more information about our Electrical services. We will happily meet with you to discuss your requirements.
Our Services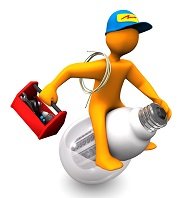 No matter what your electrical needs are we can take care of them, getting the job done right the first time. We cover all of Kapiti & Wellington and we offer a wide range of solutions...
About Us
Arnie The Sparky provides a wide range of electrical services tailored to the residential and commercial market. Arnie Mullane is a qualified electrician & has many years experience...
Contact Us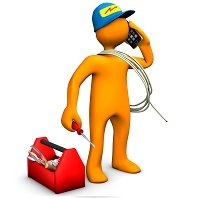 We are registered, qualified electricains. Arnie Mullane, owner and manager, would love to hear from you. Please Contact Us for more information about your electrical needs...
Arnie The Sparky
Experienced, Qualified Electricians
Welcome to Arnie The Sparky where we offer honest qualified services to help you with all your electrical needs & requirements.
We have over 20 years of experience & provide a guarantee on all our work. We maintain the highest standards every time. We pride ourselves on providing a quality, professional, and down to earth honest service.
What's more, you will always deal with the owner, Arnie Mullane, throughout the process.
We take pride in being a dedicated local Kapiti Coast & Wellington, electrical company that can deal with all your electrical needs through out the region.
Big jobs or small, We handle electrical servicing, repairs & installations – No Power? No hot water? Faulty Wiring? – we can help!
Electrician for the Kapiti and Wellington region. Need an approved, experienced, professional Electrician? Give us a call to take care of all your domestic electrical needs!
© 2014 Arnie The Sparky. All Rights Reserved | Sitemap